Map & Directions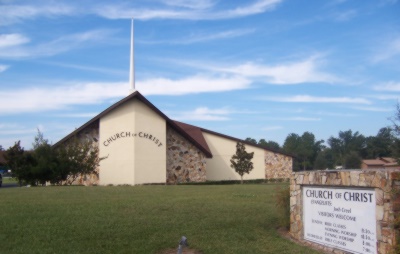 We are located at:
Church of Christ at South Bumby
3940 S. Bumby Ave.
Orlando, Florida
Directions from South-West Orlando:
Go north on I4 (I4-East) to Kaley Street. At bottom of exit ramp turn right (east) on Kaley and proceed to Bumby Avenue. Turn right (south) on Bumby and proceed to 3940 South Bumby. Transit time from Lake Buena vista should be about 30 minutes on Sunday morning.
Mass Transit Options: Click here
Google Map & Driving Directions:
If you have a question or desire more information please call us at 407-851-8031 or send us a message.